Birthday Special: Manna Dey was afraid of Kishore Kumar when there was a war of words in the song 'Chatur Naar'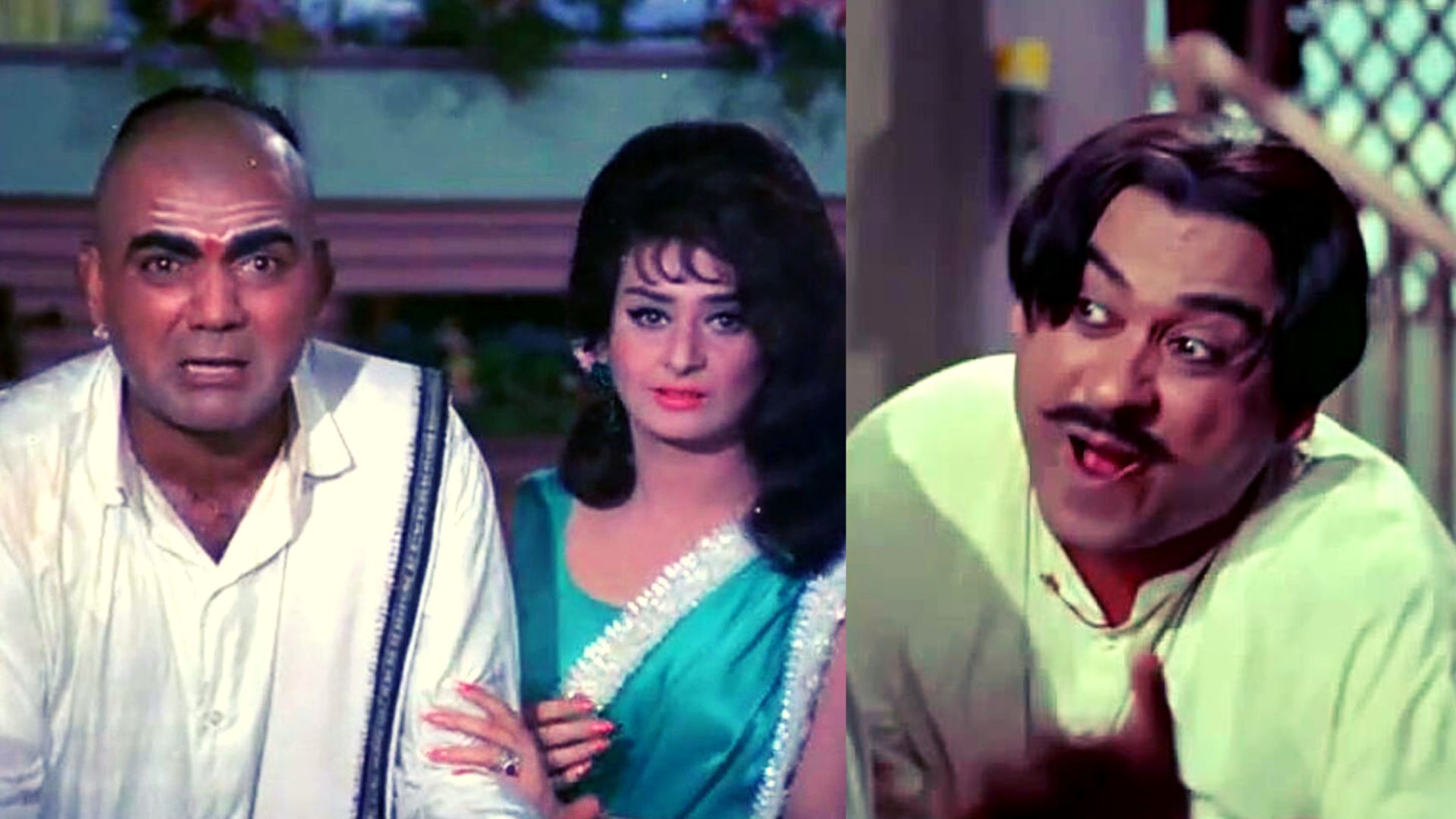 Kishore Kumar is a store of stories in itself. As soon as his name comes, such a box of memories opens which is full of many stories. No matter how big Kishore Kumar grew in his age, his childhood was always alive inside him. No one could match him in his wit and cleverness. His memory was so sharp that once someone just told him something. They do not rest until they are equal to them. Let's know the funny stories related to them today.
When I went to build a bungalow, I found a skeleton
Born on 4 August 1929 in Khandwa, the real name of Kishore Kumar was Abhas Kumar. His name was Kishore Kumar only after coming to the movies. It is said that he wanted to build a house like the city of Venice in Khandwa. The laborers were asked to dig a canal around the house. As the work of the canal progressed, the hand of a scary skeleton was found in the excavation. Just by looking at that hand, the laborer Kishore Da's soil-pitti also got lost. The work was stopped there and the dream of the bungalow remained a dream.
How much is the fee of Lata Mangeshkar
Kishore Kumar's son Amit Kumar is also a famous singer of Bollywood. During one of his interviews, he told how whenever his father got an offer for a song, he would first ask, 'Well, tell me how much Lata is taking for this song. Well she is taking 90,000 so okay I will take 1 lakh'. Amit Kumar started his life by singing his father's songs from Bengal. He was called his father's copy.
Later he broke this leak and gave a different identity to his voice and made 'Ga Raha Hai Asmaan', 'Bade Achhe Lagte Hain' a classic. Many times when music directors felt that they would not be able to afford Kishore Da's fees, they used to hire Amit Kumar for that project.
Jugalbandi with Manna Dey
'Padosan' is one of the best cult classic comedy in film history. Apart from Sunil Dutt, Mehmood, Kishore Kumar was also in the film. When the film's funniest song 'Chatur Naar' was being recorded, there was chaos there too. RD Burman was composing it at that time. He told Manna Dey that 'Dekho tum song mein end aate khoda harna hai', but as soon as the recording of the song started, Kishore Kumar started dominating from the beginning.
Manna Dey sang with full confidence, but Kishore Kumar would move around in his own style with double confidence. A tune comes in the middle in which Manna Dey is singing 'Aida Aida' in a very loud voice, when suddenly Kishore Kumar does not know what happens, he shouts 'Hey Aade O Aide'. Manna Dey looks at Barman sahib nervously. Barman sahib asks them to continue recording by indicating OK.
Manna Dey used to say that working with Kishore means being ready for surprise at every step. He would do anything anytime. It was childish inside Kishore Da that a different simplicity is seen in his songs. This is the reason that the more his songs are remembered, the more stories related to him.
#kishorekumar #happybirthdaykishorkumar #bollywoodvideogossips #news #entertainment